For us, investing is believing
Working at Aviva Investors brings opportunities to thrive every day. Yes, you get all the opportunities, pride and perks of joining a leading global asset manager. But crucially, ours are careers with purpose. Through our responsible investment ethos, our client experiences and our work culture, we're actively doing good in the world. Join us and be part of something you can believe in.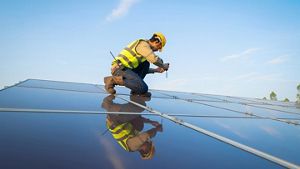 Leaders in responsible investing
With responsibility built into our investment processes, we create solutions fit for the future. We have the capital, scale and influence to drive positive change in the world and we don't take that responsibility lightly.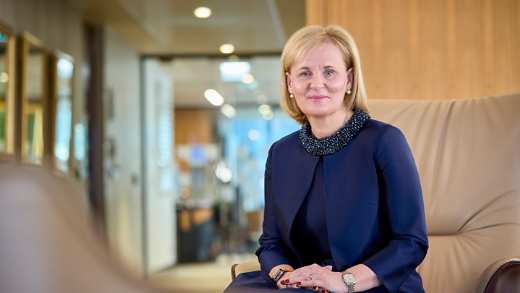 Proudly part of Aviva
Join Aviva Investors and you'll be part of something bigger. We're the in-house asset manager for the UK's leading insurance, wealth and retirement business, with all the gravitas and big company benefits that brings.
Our expertise
We invest across a range of asset classes to meet the needs of a wide variety of clients.
Liquid markets
We actively manage a broad array of asset classes across fixed income, equity and multi-asset. Our investment process focuses on four key principles: a fundamentally-driven process to deliver high conviction portfolios; sustainability as a bedrock; connected thinking across global investment teams; and a robust portfolio construction to drive resilient returns.
Where you could join us
Explore the three main ways experienced professionals can join Aviva Investors.
Meet our colleagues
Find out about what it's like to work at Aviva Investors from colleagues who work across the firm. Hear about the role they have in creating exceptional client experiences, as well as their own career journey. Be inspired by their reflections on the Aviva Investors inclusive culture, as well as the variety of work they get involved in.
Watch now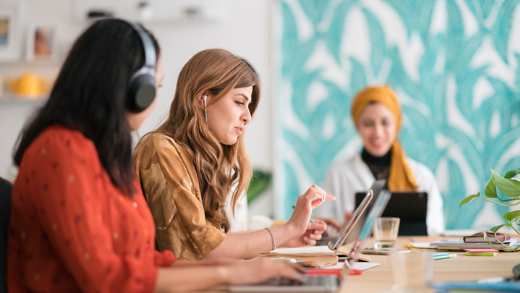 The world of Aviva Investors
While most of the Aviva Investors team is based in the UK, our horizons are global with operations spanning Europe, Asia and North America.
Read more
Vacancies
Are you ready to start your Aviva Investors journey? We've a lot to achieve together, from creating a sustainable future that benefits everyone to giving you the tools and encouragement to do your best work every single day. Check out our live vacancies - we hope you find the right role for you.