Investment returns with added values
We know that more and more investment professionals are keen to align their career ambitions with their personal values. If you're one of them, you've come to the right place.
Aviva Investors is not just another global asset manager. Beyond our insurance heritage and investment capabilities, we have responsibility built into our investment processes,* and our scale and influence help us drive the change required to build a better future for our investors and the wider world.
*For Article 6 funds, ESG considerations are a non-binding, but critical part of the investment process viewed alongside other risk factors. Our portfolio managers are empowered to make the right decisions for the best investment outcome. For Article 8 funds, beyond any binding ESG constraints in the strategy and baseline exclusions policy, the investment manager retains discretion over final investment decisions, taking into account wider risk factors.
ESG investing
The world is too interconnected to think small. Through our meaningful and joined-up approach to sustainable investing, structured company research, company engagement and macro stewardship around climate change, human rights and biodiversity, we aim to build a more sustainable future. We influence governments and work with finance ministers and central banks to drive action.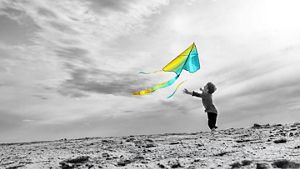 Business areas
Investment management is made up of three core teams.
Liquid markets
Managing over 85% of our assets, liquid markets trades across credit, equities, multi- and macro-asset classes. We apply a long-term lens, take a global perspective and step back from market noise to drive superior client returns, with sustainability to the fore.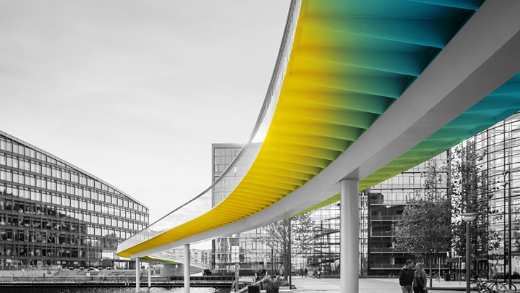 Real assets
We're one of Europe's largest managers of real assets. As direct holders of these infrastructure, real estate and private debt investments, we manage them with an owner mentality. That means only making investments we're proud to support and deploying capital in a disciplined manner.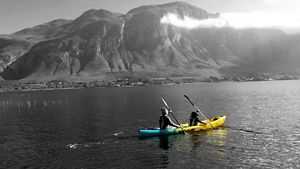 Sales & distribution
We want our clients to have the best experience working with us. This is the area that ensures we deliver. Our sales team works across territories, supported by client experience and service colleagues. Our marketing, investments and communications team showcases our offer to power up our growth.
Allow us to introduce some of our team
Learn about the work they do in their role at Aviva Investors, and read about their career journey.
Meet our colleagues
Find out about what it's like to work at Aviva Investors from colleagues who work across the firm. Hear about the role they have in creating exceptional client experiences, as well as their own career journey. Be inspired by their reflections on the Aviva Investors inclusive culture, as well as the variety of work they get involved in.
Watch now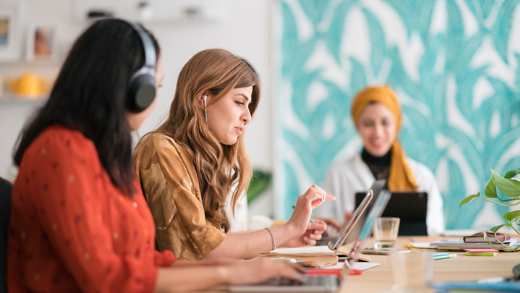 The world of Aviva Investors
While most of the Aviva Investors team is based in the UK, our horizons are global with operations spanning Europe, Asia and North America.
Read more
Vacancies
Are you ready to start your Aviva Investors journey? We've a lot to achieve together, from creating a sustainable future that benefits everyone to giving you the tools and encouragement to do your best work every single day. Check out our live vacancies - we hope you find the right role for you.