Explore the world of Aviva Investors
We're headquartered in London but we have operations and offices across Europe, North America and Asia. Our horizons are global: wherever in the world you find us, you'll see we're equally committed to delivering sustainable wealth and retirement outcomes that matter most to investors.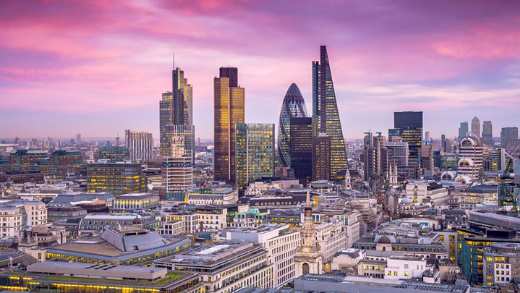 UK
Our global HQ is located in the City of London, with offices in Norwich, Edinburgh and York.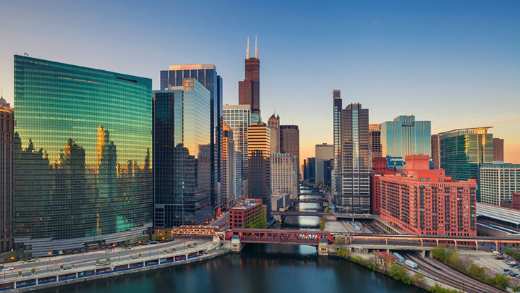 North America
We operate out of two major North American cities: Chicago in the U.S. and Toronto in Canada.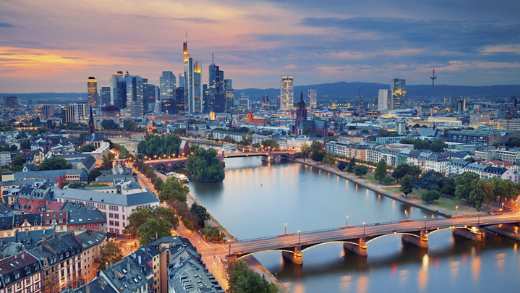 Europe
In mainland Europe, our core offices are in Luxembourg, France and Germany.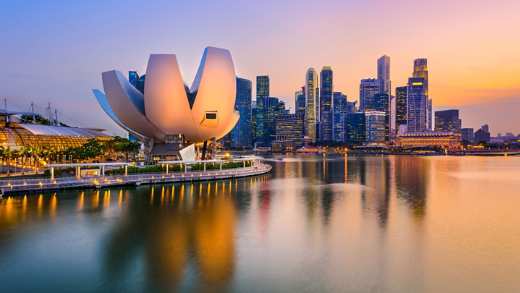 Asia Pacific
Our Asia Pacific operations are mainly conducted from our offices in Singapore and Australia.
Where you could join us
Explore the three main ways experienced professionals can join Aviva Investors.
Vacancies
Are you ready to start your Aviva Investors journey? We've a lot to achieve together, from creating a sustainable future that benefits everyone to giving you the tools and encouragement to do your best work every single day. Check out our live vacancies - we hope you find the right role for you.