Sukhpal Singh
Profile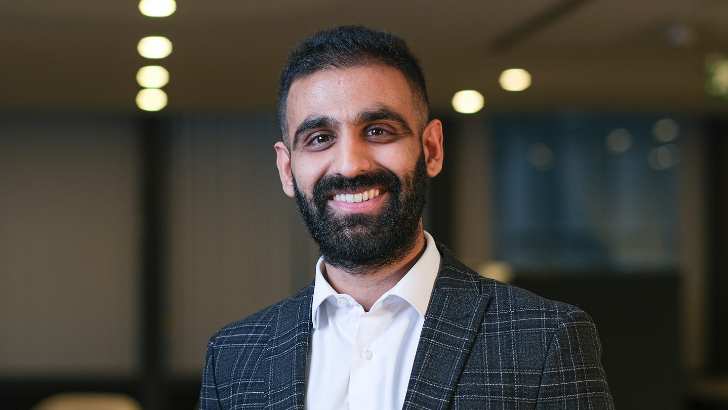 Job title
Risk and Governance Manager, Global Client Solutions
Work location
London, United Kingdom
Joined Aviva Investors
2012
Joined The Industry
2008
Biography
Main responsibilities
I work to  find solutions, grow relationships and manage risk to achieve the best outcomes for our clients.  It makes me proud to work for a company that's always there for customers.
Alongside my day job, I'm the co-chair of Aviva Investor's Diversity and Inclusion Ethnicity workstream. It's given me the chance to work directly with the Leadership team to Executive Team towards creating a more inclusive organisation.
Experience and qualifications
Before Aviva Investors, I worked in various risk management positions at top tier banks and global asset management firms. I initially joined Aviva Investors as a contractor supporting the Global Client Solutions function. I've been developing my career here ever since.
It's the people at Aviva Investors who make this an exceptional place to work. There's a sense of community, of being respected for who you are, as well as being recognised for the contribution you make.
The company's commitment to tackling climate change also makes it stand out. We were the first major insurer to set a target of reaching net zero carbon by 2040. We're constantly challenging ourselves to do what's right for our clients and the world around us.