One team, one purpose, many talents
Some of the most important work at Aviva Investors is driven by our diverse and dedicated operations & corporate functions teams. While our front office teams are busy looking after our clients' assets, a whole army of professionals and experts is hard at work supporting them. Delivering our unique purpose is career-defining work. Explore this page to see where you could make your mark.
Business areas
Operations & corporate functions is made up of five core teams.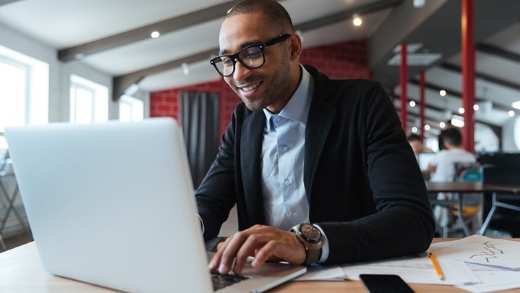 Chief Operating Office
With a remit to deliver global operations, transformation and IT projects, our COO plays a critical role in ensuring excellence in our client experience. This could mean managing relationships with strategic partners, launching innovative new products or onboarding new clients 100% smoothly.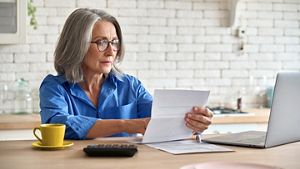 Finance
Our finance team covers a lot. So whether your strengths lie in the forensic, analytical, strategic or managerial, you're likely to find a home here. Explore roles across financial reporting & controls, business performance, corporate development and tax.
Risk & Compliance
Our guardians of prudence ensure we manage assets to impeccable standards of integrity in our tightly regulated sector.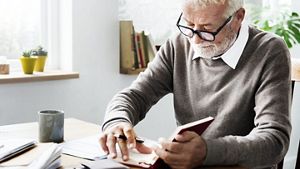 Legal
The complexities of asset management (and the expectations of our clients) call for the attention of the best legal minds. The scope of work is huge, from M&A to sustainability initiatives to digitisation programmes. Luckily, there's plenty of scope to innovate too.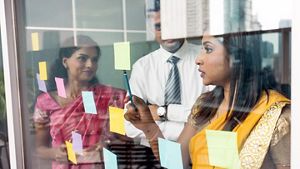 People
Our HR team is pivotal to everything we do. We combine our knowledge of asset management with expertise in strategic HR partnering and delivering brilliant people operations. We create opportunity for our people, we shape leadership and we accelerate business performance.
Allow us to introduce some of our team
Learn about the work they do in their role at Aviva Investors, and read about their career journey.
Meet our colleagues
Find out about what it's like to work at Aviva Investors from colleagues who work across the firm. Hear about the role they have in creating exceptional client experiences, as well as their own career journey. Be inspired by their reflections on the Aviva Investors inclusive culture, as well as the variety of work they get involved in.
Watch now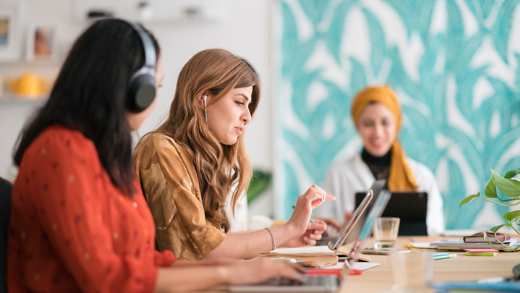 The world of Aviva Investors
While most of the Aviva Investors team is based in the UK, our horizons are global with operations spanning Europe, Asia and North America.
Read more
Vacancies
Are you ready to start your Aviva Investors journey? We've a lot to achieve together, from creating a sustainable future that benefits everyone to giving you the tools and encouragement to do your best work every single day. Check out our live vacancies - we hope you find the right role for you.